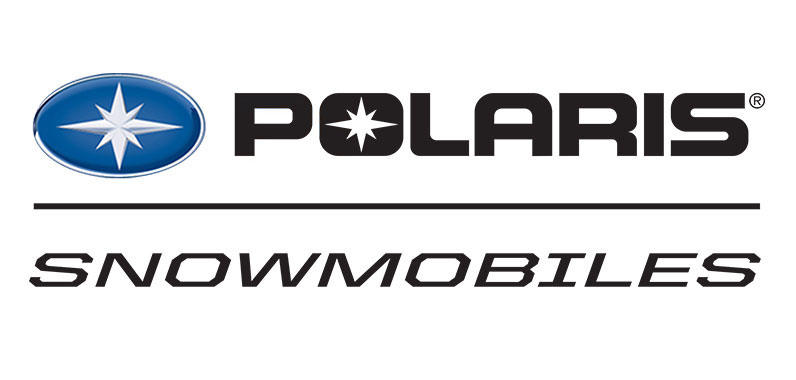 Safety Recall - 2004 and 2005 snowmobiles - Fuel Tank Filler Neck Insert
>
Dear Polaris Snowmobile Owner:
In cooperation with the U.S. Consumer Product Safety Commission, Polaris Industries Inc. is conducting a voluntary safety recall of selected model year 2004 and 2005 snowmobiles manufactured between July 1, 2003 and December 31, 2003. Our records indicate that you are the current owner of a potentially affected snowmobile.
This letter is to notify you that Polaris Industries Inc. has determined that it is possible for the fuel tank to crack around the filler neck area. A crack in the filler neck area may cause the filler neck to separate from the fuel tank. A crack or filler neck separation may allow fuel and/or fuel vapors to escape out of the tank and potentially create a fire hazard.
DO NOT OPERATE YOUR SNOWMOBILE UNTIL ALL REPAIRS HAVE BEEN COMPLETED!
A repair kit has been developed to reinforce the filler neck area. If your fuel tank has already developed a crack, Polaris Industries, Inc. will replace the fuel tank assembly at no charge to you. Please contact an authorized Polaris snowmobile dealer immediately to arrange a time to have the repair kit installed on your snowmobile. Authorized Polaris dealers have been issued a Safety Recall, S-05-07, that describes the required replacement and repair procedures. This work will be performed at no charge to you.
This notice was sent to you according to the most current information we have available. If you no longer own this snowmobile, please provide us with the name and address of the current owner, or notify us that you do not have this information. If you have any questions about this notice, or need assistance with contacting a Polaris Dealer, please call 1-800-POLARIS or visit the Polaris web site at polaris.com.
We apologize for any inconvenience this may have caused you.
Sincerely,
Karl Iverslie Polaris Sales Inc.
Customer Service Phone 763-417-8650