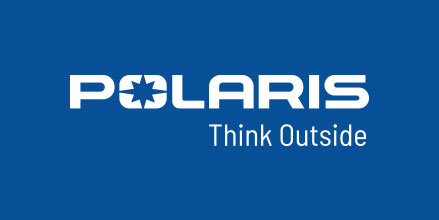 Polaris Issues Recall For Some Model Year 2021-2023 RANGER XP 1000 and 1000, 2021-2022 RZR Pro XP, 2021-2022 Pro XD, 2021-2023 Bobcat and 2021 and 2023 Gravely Off-Road Vehicles, Fuel Pump Kits and Fuel Tank Assemblies Due to Fire Hazard
>
Polaris has determined that some Model Year 2021-2023 RANGER XP 1000 and 1000, 2021-2022 RZR Pro XP, 2021-2022 Pro XD, 2021 Bobcat 3400 Gas and 3400 XL Gas, 2022-2023 Bobcat UV34 Gas and UV34 XL Gas and 2021 and 2023 Gravely Atlas JSV 3400 and 6400 vehicles may develop a fuel leak at the fuel pump outlet connector on the fuel tank due to the supplier's manufacturing process. The potential leak area is in close proximity to a potential ignition source, posing a fire hazard and risk of serious injury.
Number of affected vehicles: approximately 9,650 units globally
Number of incidents: Polaris has identified three fuel leaks as a result of this concern. No reports of fire, personal injury or property damage have been identified.
This concern also affects fuel pump and tank service parts. If the fuel pump or fuel tank on your vehicle has been replaced with part numbers 2208123, 2521943, 2522060, or 2522267, it is also affected. Polaris will contact you if your unit has an affected service part.
Consumers should immediately stop using the impacted units and contact a Polaris dealer to schedule a free inspection and repair, if needed. DO NOT attempt any repairs yourself.
To search off-road recalls by model or vehicle identification number (VIN) to see if your unit is affected by any recalls, visit the Off-Road Safety Recalls page or call Polaris at 800-765-2747.
*Polaris issued a Stop Sale, Stop Ride on December 12, 2022, following our notification to CPSC. On May 31, 2023, Polaris expanded the affected vehicle population and notified dealers and affected registered owners, following our notification to the CPSC. On August 10, 2023, Polaris announced the voluntary recall in cooperation with the Consumer Product Safety Commission CPSC Recall No. 23-258.