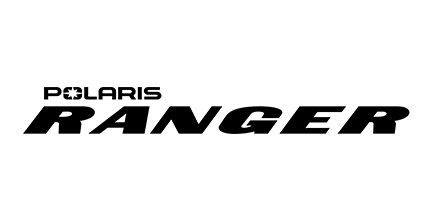 Polaris Recalls Some 2020-2021 RANGER XP 1000 and RANGER 1000 models, and 2020 PRO XD models
*Polaris is working with CPSC to expand the recalled vehicle population. Polaris is notifying dealers and contacting affected registered owners by mail, and email if available.
Polaris has determined that some 2020-2021 RANGER XP 1000, RANGER CREW XP 1000, RANGER 1000, and RANGER CREW 1000 models, and 2020 PRO XD 2000G and 4000G models, were manufactured with throttle pedals that can return to the idle position more slowly than anticipated the pedal is released or that can stick in the depressed position, posing a crash hazard.
More information is available on the CPSC Website.
Number of affected vehicles: approximately 17,000 globally
Number of incidents: Polaris has identified 52 reports of throttle pedals returning to the idle position slowly or sticking, including six reports of vehicle crashes resulting in minor property damage. No injuries have been reported.
Consumers should immediately stop using the impacted vehicles and contact an authorized Polaris dealer to schedule a free repair.
Polaris has notified dealers and contacted affected registered owners by mail, and email if available.
To search off-road recalls by model or vehicle identification number (VIN) to see if your vehicle is included in any recalls, visit the Off-Road Safety Recalls page or call Polaris at 800-765-2747.
*Polaris issued a Stop Sale, Stop Ride on January 12, 2021, following our notification to the CPSC. On March 4, 2021, Polaris announced the voluntary recall in cooperation with CPSC and updated our posting to reflect this change.