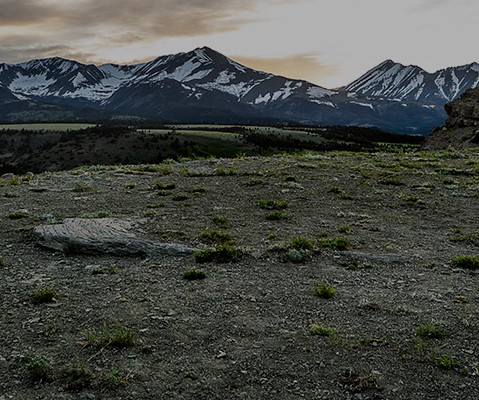 At Polaris, it's about the experience, the work and the lifestyle. It's about family, the one you are born into and the one you find outside. We hope you hold that sense of family close during this time. And, as always, we will ride this out together.
With a focus on health and safety, we are closely monitoring the COVID-19 situation and will continue to update our response as the situation evolves. We are here to support our customers, dealers, employees and the communities where we operate.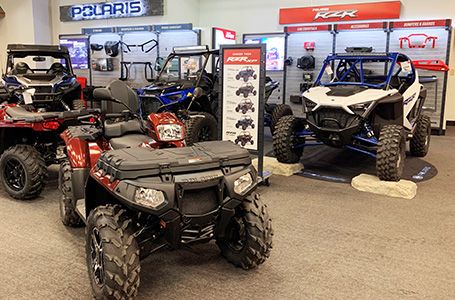 Is my local dealer still open?
Polaris is proud of our strong network of dealers and we are working together to continue to support our riders and navigate the evolving situation.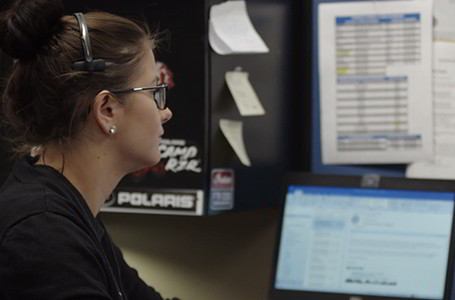 Need a question answered?
Contact Customer Support.
In addition to your local Polaris dealer, customers who are in need of assistance can also visit Polaris Self Help or contact Polaris Customer Support at 1 (800) 765-2747 or via email.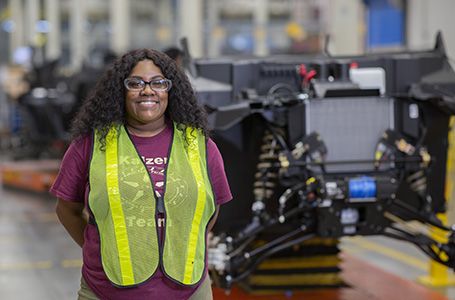 Supporting Our Polaris Family
Supporting and serving our Polaris family has been, and remains, our priority throughout our response to the COVID-19 crisis.
Polaris continues to serve its riders and fulfill orders through Polaris.com. Shop online to have your gear delivered.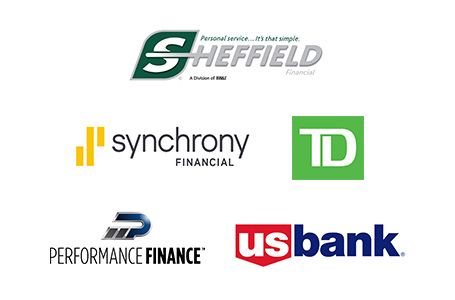 COVID-19 has created unprecedented times for many. Our consumer lending partners Sheffield Financial, Synchrony, Performance Finance, TD & US Bank are committed to providing customer support to current loan holders. Current loan holders should reach out to their lender directly for options available specifically to them.


Customers can contact their lender(s) through the customer service numbers below:
Sheffield Financial (US Lender): 888-438-8837
Synchrony (US Lender): 1-866-419-4096
Performance Finance (US Lender): 855-432-7720
TD (Canadian Lender): 866-694-4392
US Bank (Polaris Visa Card): 877-828-4726