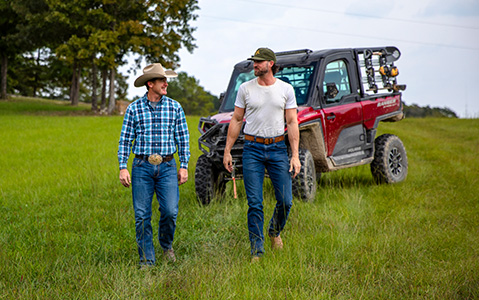 FEATURED VEHICLE:
RANGER XD 1500 NorthStar Edition
Part of the new Extreme Duty class, RANGER XD 1500 NorthStar Edition is the strongest, most capable and most comfortable RANGER.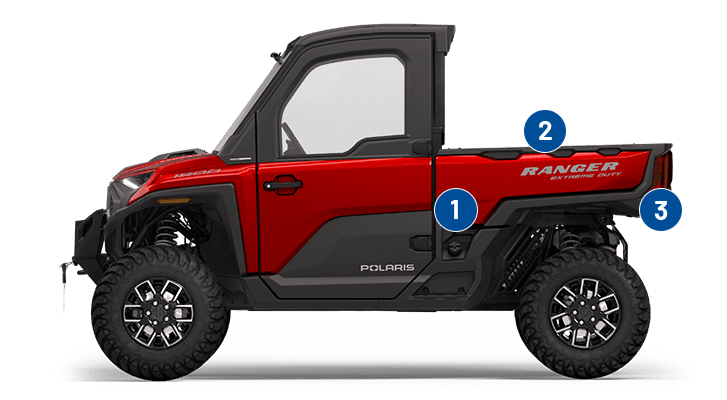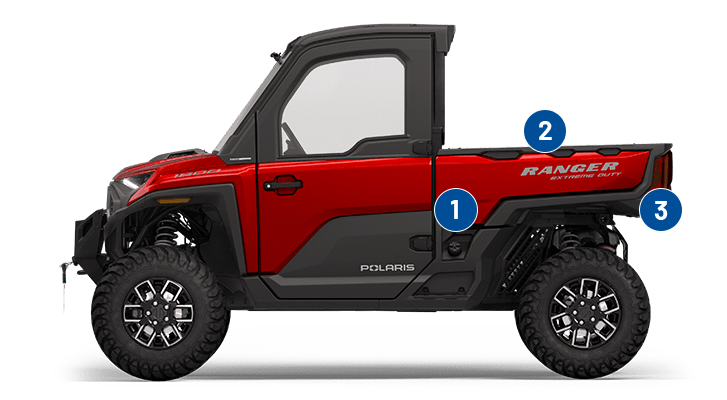 Turn your RANGER into your ideal workhorse with these hand-picked accessories.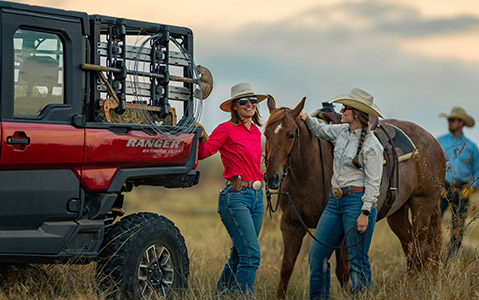 This robust overbed structure securely bolts to the Lock & Ride MAX rails, providing a versatile platform for adding the Tool Rack, Tool Extension, and Kolpin Rhino Grips.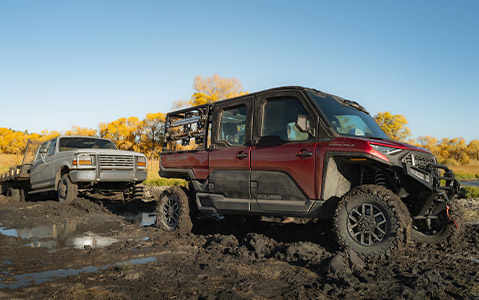 32" Pro Armor Harvester Tires
Pro Armor tires have been developed and tested with Polaris engineers to ensure the perfect fit and optimal performance—mile after mile.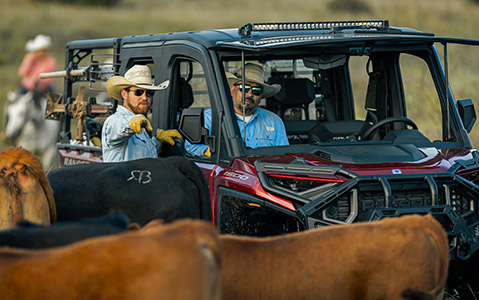 Keep your adventures going in the dark safely and confidently with the Rigid® SR-Series 32" Combo LED Light Bar.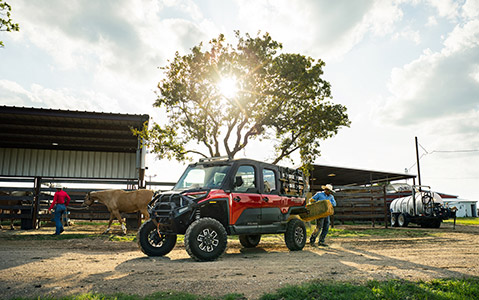 The UTV brushguard's full coverage design, with 1.75-in. tube steel construction, protects the front of your ride, including your headlights, from unforeseen objects you encounter on the trail or on the job site.