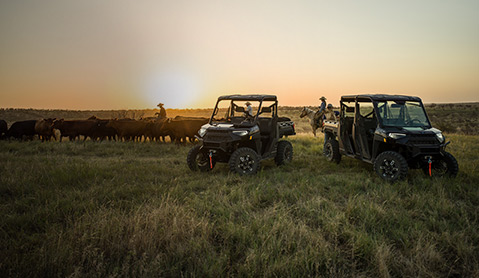 End Each Day Of The Summer Excited For What's Next
Some set their schedule to the sun. You track your days by your to-dos. Wrap them up early with the help of a tough-minded RANGER. Then head out for some down time. Down by the lake, down a dirt road, down for anything fun.
Build your Workhorse


GEAR UP




TO GO FARTHER
An epic summer calls for the best in gear, parts, and accessories.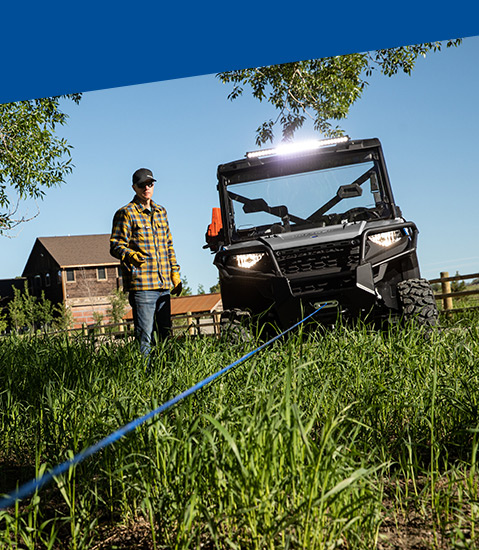 ADD THESE HARDWORKING ESSENTIALS TO YOUR BUILD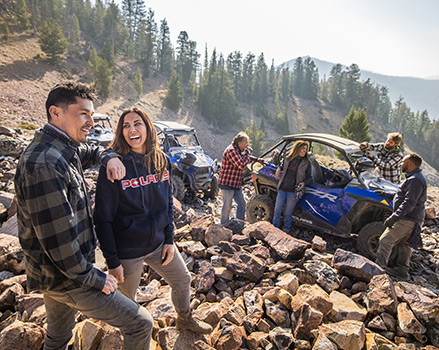 READY FOR ANYTHING WITH A


WELL-MAINTAINED RIDE

Extend the life of your Ranger and avoid downtime by keeping on-top of your maintenance. And if you need us, Polaris dealers offer top notch service while using Polaris Engineered products so you can make the most of every ride. Our dealers are open and ready to help.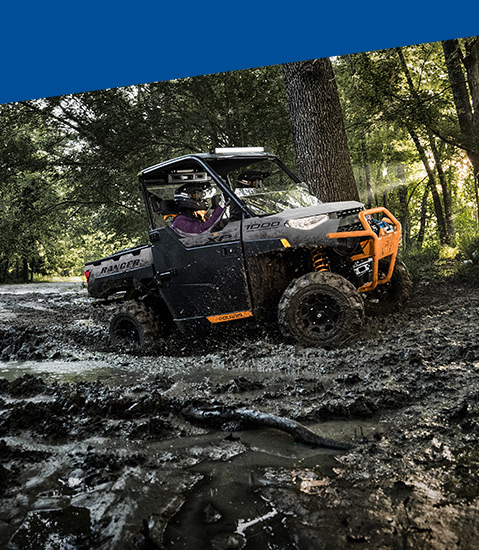 START GREAT VEHICLE CARE AND MAINTENANCE HABITS NOW