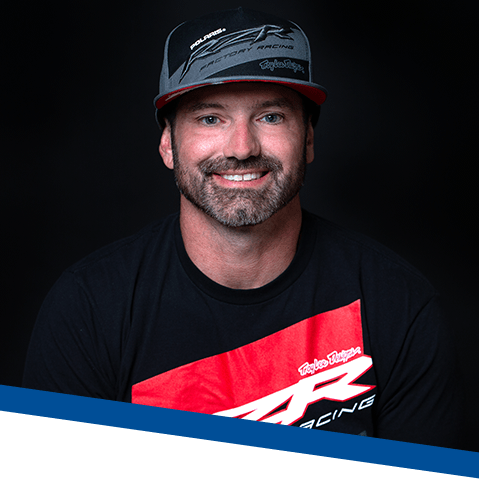 RACES: Best In The Desert / SCORE International
Where do you take your passion for the off-road when you're already the head-man in charge of Polaris Off-Road Vehicles? That was situation Craig Scanlon found himself in when he decided to further push his love for off-road and joined the Jagged-X team as a driver. But Craig soon wanted even more, and with leadership in his blood he broke-out and created a premier Polaris RZR race team that aligned with his vision of never settling. The Scanlon Motorsports Group (SMG) is a first-class team in every respect. Most recently, Craig moved to the west coast to be closer to the roots of the off-road racing scene and serve as president of Transamerican Auto Parts (TAP) a billion-dollar division of Polaris Industries. As a regular competitor in Best in the Desert and the SCORE series, Scanlon claimed his first Pro Class victory under SMG at the 2019 SCORE Baja 500 winner, and is now considered a perennial contender in the toughest class in Pro UTV racing.
How did Craig transition from behind the corporate desk to behind the wheel in the world of RZR? Wide open of course.