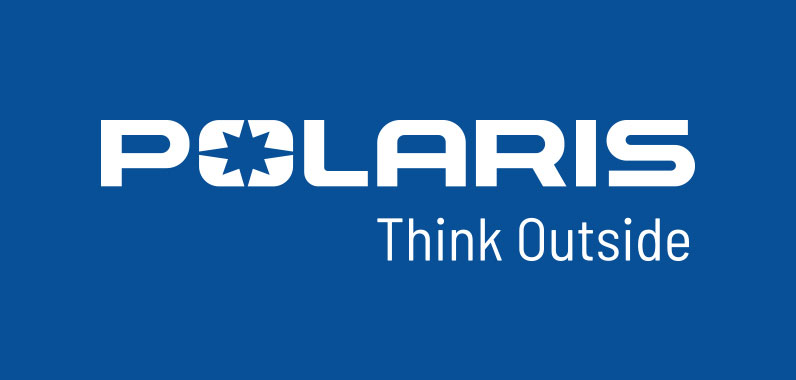 Polaris Adds More Power to the 2015 RZR XP 1000 and RZR XP 4 1000
>
Polaris Industries Inc. (NYSE: PII), the leading manufacturer of off-road vehicles, today announced the Model Year 2015 RZR XP® 1000 and RZR XP® 4 1000 will feature a higher output 110 horsepower to dominate the dunes, desert, trails, race track or anything that stands in their way.
Introduced for Model Year 2014, the RZR XP 1000 and XP 4 1000 brought significant innovations to each of the hallmark Power, Suspension and Agility aspects of RZR while adding a new level of interior comfort and accessory customization. The vehicles were built for the pinnacle of performance with an all-new Polaris ProStar® 1000 engine that provided an industry-leading 107 horsepower with a true 999cc of displacement, making it the most powerful and largest engine in its class. For 2015, Polaris ups the ante again by giving the class-leading vehicles an incremental power upgrade to keep RZR at the top of its game.
"As always, RZR has been the leader of recreational side-by-sides due to their ultimate combination of power, suspension and agility," said Craig Scanlon, general manager of Polaris Side-by-Side Vehicles. "Even though we just launched the RZR XP 1000 and XP 4 1000 last year, we're always looking to improve upon every aspect of our vehicles' performance."
To achieve 110 horsepower, the 2015 RZR XP 1000 and XP 4 1000 feature a new calibration with high-output cams, stiffer valve springs and a higher compression ratio of 11:1. The upgraded horsepower further increases the RZR XP 1000 and XP 4 1000 dominance in power with nine-percent more power than anything else in their classes. A revised exhaust system, incorporating closed loop control and catalyst technology, enables the ProStar 1000 to not simply add power, but also be cleaner and more efficient. To handle the increased power, the 2015 RZR XP 1000 and XP 4 1000 feature new direct flow intake covers, new belt and a new clutch cover with more ducting providing two times more airflow directly to the clutches.
The RZR XP 1000 will be available in Havasu Red Pearl, Voodoo Blue and White Lightning, and the RZR XP 4 1000 in Havasu Red Pearl and Voodoo Blue. All units feature standard Electronic Power Steering (EPS) and will be available in dealerships starting in July.
About Polaris
Polaris is a recognized leader in the powersports industry with annual 2013 sales of $3.8 billion. Polaris designs, engineers, manufactures and markets innovative, high-quality off-road vehicles, including all-terrain vehicles (ATVs) and the Polaris RANGER® and RZR® side-by-side vehicles, snowmobiles, motorcycles and on-road electric/hybrid powered vehicles.
Polaris is among the global sales leaders for both snowmobiles and off-road vehicles and has established a presence in the heavyweight cruiser and touring motorcycle market with the Victory and Indian Motorcycle brands. Additionally, Polaris continues to invest in the global on-road small electric/hybrid powered vehicle industry with Global Electric Motorcars (GEM), Goupil Industrie SA, Aixam Mega S.A.S., and internally developed vehicles. Polaris enhances the riding experience with a complete line of Polaris Engineered parts, accessories, and apparel, Klim branded apparel and ORV accessories under the Kolpin and Cycle Country brands.
Polaris Industries Inc. trades on the New York Stock Exchange under the symbol "PII", and the Company is included in the S&P Mid-Cap 400 stock price index.
Information about the complete line of Polaris products, apparel and vehicle accessories are available from authorized Polaris dealers or anytime at www.polaris.com.