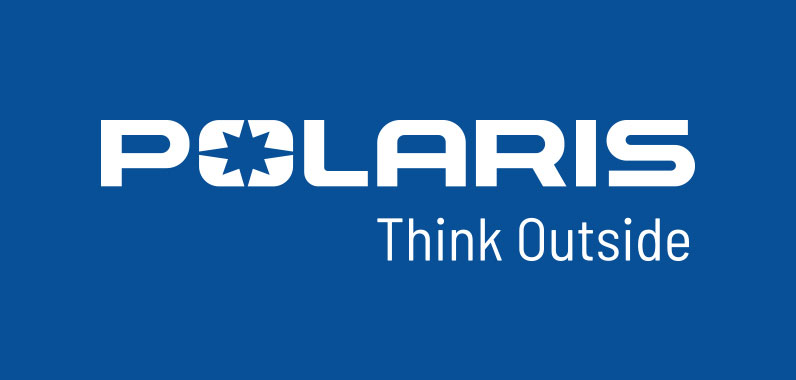 GEM Partners with SolarDrive US to Deliver Solar Charging Options
>
Polaris® Industries Inc. (NYSE: PII), with its all-electric compact vehicle line GEM, has partnered with SolarDrive US to provide customers the ability to improve battery performance and further reduce their carbon footprint. Available in two models – Ra Power Pro 220 and Ra Power Pro 410 – the solar panels provide 220 to 410 watts of energy daily to the vehicle's battery system resulting in increased drive time between charges.
Beginning today, customers can purchase Ra Power Pro solar panels for GEM e4, e4S, e6®, e6®S, eL and eL XD models. The panels can be factory installed at the time of ordering or fitted by one of GEM's more than 250 authorized dealers nationwide on 2005 and newer models.
"Customers trust GEM for all-electric power, exceptional safety and comfort and to provide the right solution to their unique needs," Tim Blinkhorn, GEM General Manager said. "By partnering with SolarDrive US, a leader in applied-solar technology, GEM customers can further reduce their carbon footprint and achieve the lowest cost per mile of operation."
SolarDrive US panels are matched with a Maximum Power Point Tracking (MPPT) controller that has been specifically designed and programmed to work with GEM's 72-volt battery set systems. The Polaris exclusive design optimizes the overall GEM vehicle performance and provides a lightweight and highly durable onboard solar charging system.
"SolarDrive US is very pleased Polaris chose to utilize our award winning solar technology on their GEM vehicles." Geoff Haynes, President, SolarDrive US commented. "We worked with the Polaris team to build a first-class custom solar charging solution from the ground up; it's a perfect marriage of legendary GEM design and cutting-edge solar technology."
GEM street-legal models reach a top speed of 25 mph and have the versatility of being able to be customized for the user's specific needs. The vehicles are ideal for use by cities, municipalities and government offices, college and business campuses, hotels and resorts, athletic and recreation venues, or for neighborhood commuting.
Customers interested in building a GEM vehicle featuring the Ra Power Pro 220 or Ra Power Pro 410 should visit GEMcar.com. On the website, customers can also set up a test ride with their local authorized GEM dealer and learn more about the complete lineup of transport and light-utility vehicles.
About SolarDrive
SolarDrive Distribution USA is the recognized leader in mobile solar charging solutions. Proprietary high-efficiency non-glass mono crystalline design makes SolarDrive US panels hail and impact resistant, waterproof, and super lightweight. SolarDrive US's product line is proudly made in the USA and is sold thru manufacturers, distributors and integrators across North America. For additional information contact SolarDrive Distribution USA, 561-766-1576 INFO@SolarDriveUS.com.
About Polaris
Polaris is a recognized leader in the powersports industry with annual 2013 sales of $3.8 billion. Polaris designs, engineers, manufactures and markets innovative, high-quality off-road vehicles, including all-terrain vehicles (ATVs) and the Polaris RANGER® and RZR® side-by-side vehicles, snowmobiles, motorcycles and on-road electric/hybrid powered vehicles.
Polaris is among the global sales leaders for both snowmobiles and off-road vehicles and has established a presence in the heavyweight cruiser and touring motorcycle market with the Victory and Indian Motorcycle brands. Additionally, Polaris continues to invest in the global on-road small electric/hybrid powered vehicle industry with Global Electric Motorcars (GEM), Goupil Industrie SA, Aixam Mega S.A.S., and internally developed vehicles. Polaris enhances the riding experience with a complete line of Polaris Engineered parts, accessories, and apparel, Klim branded apparel and ORV accessories under the Kolpin and Cycle Country brands.
Polaris Industries Inc. trades on the New York Stock Exchange under the symbol "PII", and the Company is included in the S&P Mid-Cap 400 stock price index.
Information about the complete line of Polaris products, apparel and vehicle accessories are available from authorized Polaris dealers or anytime at www.polaris.com.