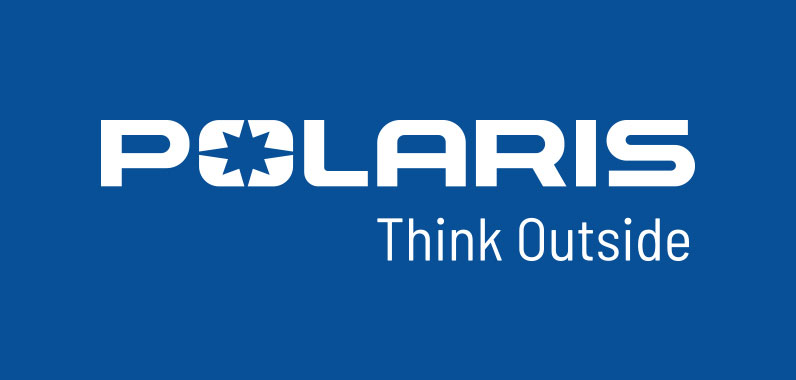 Polaris Finalizes Resolution with Consumer Product Safety Commission
Settlement Resolves All 2016 Outstanding CPSC Late-Reporting Claims; Company Maintains Full-Year 2018 Earnings Guidance
Minneapolis, MN (April 2, 2018) – Today, Polaris Industries Inc. (NYSE: PII) announced a $27.25 million settlement with the Consumer Product Safety Commission (CPSC) that resolves two 2016 late-reporting claims. Additionally, Polaris, in partnership with the CPSC, initiated a recall on select RZR XP/XP 4 1000 models. Polaris had previously accrued for these items; as such the Company's current full year 2018 earnings guidance of $6.00 to $6.20 per diluted share remains unchanged.
"Today's resolution settles these matters with the CPSC. Rooted in our long-standing commitment to our customers and dealers is our guiding principle of 'safety and ethics always' and a drive to continually grow and improve as a company, and we have. We are dedicated to leading the industry, not only in innovation and performance, but in safety and quality – because we will accept nothing less. I am extremely confident in the strength of our organization, the quality of our products, and the 11,000 employees who champion the principles and values that embody Polaris," said Scott Wine, chairman and CEO, Polaris.
Over the past two years, the company has centralized its product safety organization, enhanced its post sales surveillance and analytics, and invested in industry-leading talent, tools and processes. Polaris remains vigilant and focused on continually learning and bolstering its safety and quality practices.
"Polaris is making safety and quality a competitive advantage. As the result of our comprehensive approach and significant investment, we are seeing the tangible results of our efforts, both in the quality of vehicles we are building today and in our approach to preventing, monitoring and responding to safety matters," said Ken Pucel, executive vice president of Global Operations, Engineering and Lean, Polaris.
Customers can visit Polaris.com/ridersafety to learn more about Polaris' commitment to its riders, vehicle quality and safety, and safe riding practices. Polaris also continues to partner with the CPSC on the safety of its vehicles and to help advance standards across the off-road vehicle industry.
Polaris strongly encourages its customers to make sure all recalls are completed. Visit www.polaris.com/en-ca/rider-support/off-road-recalls and enter a vehicle's VIN to determine if there is an outstanding recall on the vehicle, or contact Polaris at 800-765-2747 from 7 a.m. to 7 p.m. CT Monday through Friday.
About Polaris
Polaris Industries Inc. (NYSE: PII) is a global powersports leader that has been fueling the passion of riders, workers and outdoor enthusiasts for more than 60 years. With annual 2017 sales of $5.4 billion, Polaris' innovative, high-quality product line-up includes the RANGER®, RZR® and Polaris GENERAL® side-by-side off-road vehicles; the Sportsman® and Polaris ACE® all-terrain off-road vehicles; Indian Motorcycle® midsize and heavyweight motorcycles; Slingshot® moto-roadsters; and Polaris RMK®, INDY®, Switchback® and RUSH® snowmobiles. Polaris enhances the riding experience with parts, garments and accessories, along with a growing aftermarket portfolio, including Transamerican Auto Parts. Polaris' presence in adjacent markets globally include military and commercial off-road vehicles, quadricycles, and electric vehicles. Proudly headquartered in Minnesota, Polaris serves more than 100 countries across the globe. Visit www.polaris.com for more information.