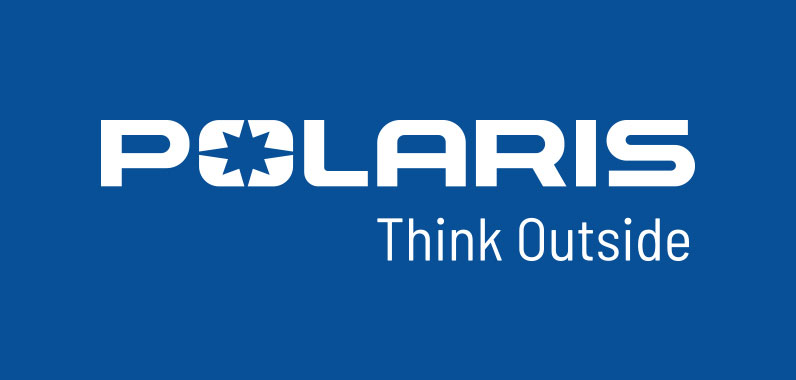 Pennsylvania State Lawmakers Support Consumers, Environment With New Electric Vehicle Legislation
>
The Pennsylvania General Assembly recently voted to expand the choices of citizens in the state, while protecting the environment, by passing legislation that allows low speed electric vehicles (LSVs), known in Pennsylvania as Neighborhood Electric Vehicles (NEVs), to travel on approved roads with a posted speed limit of no more than 35 miles per hour. With Governor Tom Corbett's signature, Pennsylvania joins 46 other states that have similar laws. Polaris® Industries Inc. (NYSE: PII) offers a full line of LSVs under its GEM brand that allows businesses and residents to take advantage of this green transportation option.
As lawmakers have noted, the number of LSVs being used by Pennsylvania residents and businesses is on the rise, often for economic reasons. This is a trend experienced across the nation with rapid growth in sales of electric and hybrid vehicles, as well as LSVs, as people seek more sustainable and cost-effective transportation alternatives.
"GEM electric vehicles represent a perfect option for drivers who travel short distances for work or play," said John Vaccari of Best Line Equipment, which has 13 locations throughout Pennsylvania. "With concerns about gas prices and the environment, the popularity of the GEM electric vehicles continues to grow. This legislation will allow Pennsylvania residents more cost-effective and environmentally friendly options for their travel needs."
GEM offers a comprehensive line of people movers and utility LSVs, which seat two to six people. The GEM e4 proves to be a favorite for both businesses and residential owners for its four-passenger seating, car-like comfort and ride and safety features, such as three-point safety belts and four-wheel braking. Agile and maneuverable, the GEM e4 is an ideal solution for transporting small groups, especially on campuses, commercial properties and throughout municipalities.
According to the U.S. Department of Energy, the average American's daily, round-trip commute is less than 30 miles, which the GEM e4 can handle on a single charge. Also, electric vehicles are highly efficient: Up to 80 percent of the energy in the battery is transferred directly to power the car, compared with only 14 to 26 percent of the energy from gasoline-powered vehicles.
Delivering a low-cost of ownership – less than two cents a day – as well as ease of use, Polaris GEM vehicles plug into any standard 110-volt outlet.
The GEM e4 comes with a two-year limited warranty and can be ordered through more than 250 authorized GEM dealers in North America. To set up a test ride, or for more information on the complete Polaris GEM lineup, visit GEM.
About Polaris
Polaris is a recognized leader in the powersports industry with annual 2013 sales of $3.8 billion. Polaris designs, engineers, manufactures and markets innovative, high-quality off-road vehicles, including all-terrain vehicles (ATVs) and the Polaris RANGER® and RZR® side-by-side vehicles, snowmobiles, motorcycles and on-road electric/hybrid powered vehicles.
Polaris is among the global sales leaders for both snowmobiles and off-road vehicles and has established a presence in the heavyweight cruiser and touring motorcycle market with the Victory and Indian Motorcycle brands. Additionally, Polaris continues to invest in the global on-road small electric/hybrid powered vehicle industry with Global Electric Motorcars (GEM), Goupil Industrie SA, Aixam Mega S.A.S., and internally developed vehicles. Polaris enhances the riding experience with a complete line of Polaris Engineered parts, accessories, and apparel, Klim branded apparel and ORV accessories under the Kolpin and Cycle Country brands.
Polaris Industries Inc. trades on the New York Stock Exchange under the symbol "PII", and the Company is included in the S&P Mid-Cap 400 stock price index.
Information about the complete line of Polaris products, apparel and vehicle accessories are available from authorized Polaris dealers or anytime at www.polaris.com.