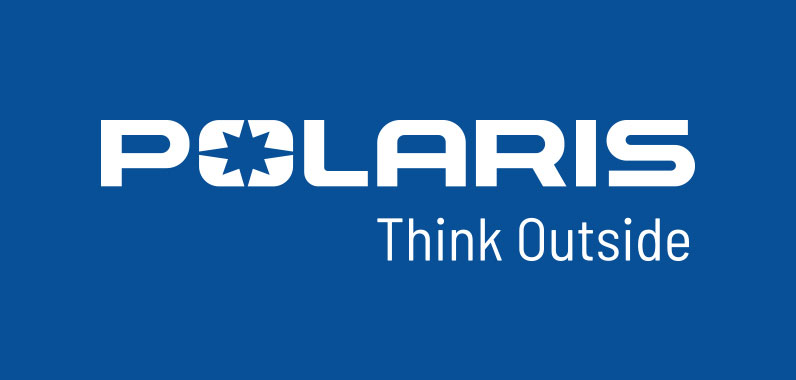 Polaris Hires John Olson as Vice President And General Manager for Polaris Defense
>
Minneapolis, MN (Sept. 6, 2016) – Polaris Industries Inc. (NYSE: PII) today announced the hiring of John M. Olson as Vice President and General Manager for Polaris Defense, effective immediately. Reporting directly to Bob Mack, President, Global Adjacent Markets, Olson will execute complete Polaris Defense P&L responsibility, lead and delong-term long term strategy for the organization, and build it into a top supplier of innovative customer solutions to the Department of Defense and other Government agencies.
"John is incredibly accomplished, is highly conversant with cutting-edge technology, and has decades of experience with the Department of Defense, having both worked within that organization and conducted business with it as a contractor. His combination of energy and expertise will be a boon to our Defense business and our company as a whole," said Scott Wine, Polaris Chairman and Chief Executive Officer. "Polaris Defense has made strides in recent years and has significant untapped potential. I am confident John is the right person to help us realize it."
John joins us from Sierra Nevada Corporation, where as Vice President of their Space Systems business he was responsible for space-exploration systems, including the innovative Dream Chaser reusable spacecraft. Altogether, John has 28 years' experience in DoD/USAF, NASA, and White House public service, including 12 years at the Pentagon, as well as 3 years' executive leadership in private industry. He is also a veteran with active service in multiple conflicts, including overseas and wartime support during conflicts in the Gulf, Bosnia/Kosovo, Somalia, Iraq, Afghanistan, and Libya.
John holds a BS degree in Engineering Science and Mechanical Engineering from the Air Force Academy, dual M.S. degrees in Material Science, Engineering, and Avionics from the University of Illinois, and a Ph.D. in Industrial and Systems Engineering from Auburn University.
About Polaris
Polaris Industries Inc. (NYSE: PII) is a global powersports leader with annual 2015 sales of $4.7 billion. Polaris fuels the passion of riders, workers and outdoor enthusiasts with our RANGER®, RZR® and POLARIS GENERAL™ side-by-side off-road vehicles; our SPORTSMAN® and POLARIS ACE® all-terrain off-road vehicles; VICTORY® and INDIAN MOTORCYCLE® midsize and heavyweight motorcycles; SLINGSHOT® moto-roadsters; and Polaris RMK®, INDY®, SWITCHBACK® and RUSH® snowmobiles. Polaris enhances the riding experience with parts, garments and accessories sold under multiple recognizable brands, and has a growing presence in adjacent markets globally with products including military and commercial off-road vehicles, quadricycles, and electric vehicles. www.polaris.com