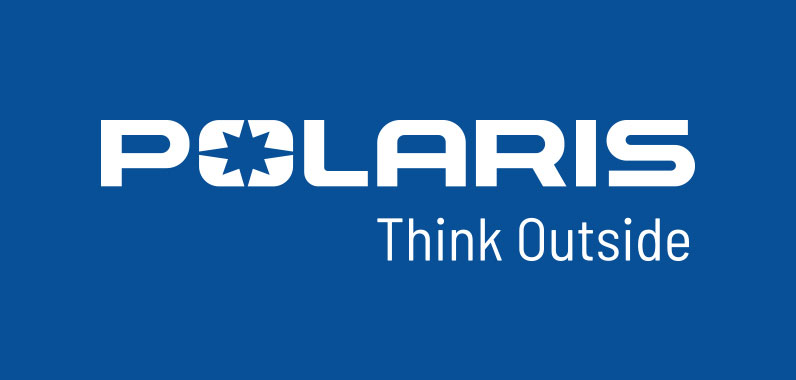 Joint Statement of CPSC and Polaris on Polaris RZR 900 and 1000 Recreational Off-Highway Vehicles (ROVs)
>
Minneapolis, MN (December 19, 2017) – The US Consumer Product Safety Commission and Polaris are informing the public about fires on model year 2013–2017 Polaris RZR 900 and 1000 Recreational Off-Highway Vehicles (ROVs). These fires have caused death, serious injuries, and property damage.
Most of these vehicles were voluntarily recalled by Polaris in April 2016 to address fire hazards (https://www.cpsc.gov/Recalls/2016/polaris-recalls-rzr-recreational-off-highway-vehicles-due).
However, users of the vehicles that were repaired as part of the April 2016 recall continue to report fires, including total-loss fires. The 2017 RZRs were not included in the April 2016 recall, but these models have also experienced fires.
The CPSC and Polaris continue to work together to ensure fire risks in these vehicles are addressed. However, at this time, the CPSC and Polaris want to make the public aware of the fires involving these vehicles.
The CPSC advises consumers to report any fire or overheating-related incidents at: www.SaferProducts.gov or the CPSC Hotline at 1-800-638-2772.