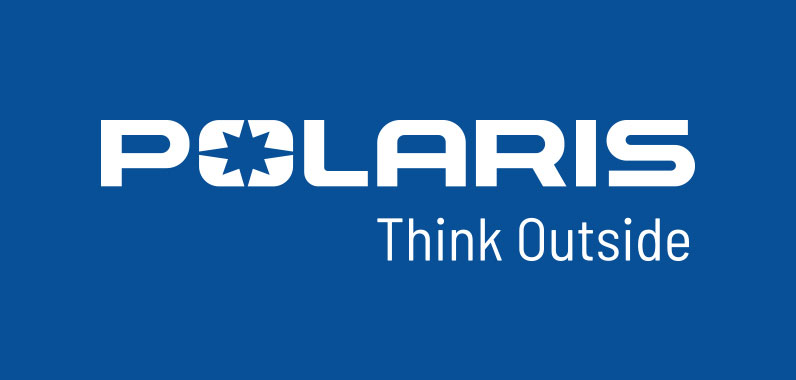 Polaris Announces Donation to Support Arizona Trail Work
>
Minneapolis, MN (November 28, 2012) – Polaris Industries Inc. (NYSE: PII) today announced it has donated a Polaris RANGER 800 EFI Mid-Size and $24,000 to the National Forest Foundation (NFF), a non-profit partner of the U.S. Forest Service. This contribution benefits the Kelly Motorized Trail Implementation initiative and will revitalize and maintain 13 miles of trails in the Coconino National Forest, just outside Flagstaff, Ariz. The donation will support trail construction, improvements and maintenance.
"Polaris customers and employees alike share a love of riding and respect for nature. That is why we continue to support projects that provide riders with sustainable, environmentally conscious trails," said Scott Wine, Polaris CEO. "We are therefore proud to partner with the National Forest Foundation, as they consistently champion such efforts. We share their vision to create well-maintained public recreation areas that offer protected access to our public lands, not only so we can enjoy them today, but so future generations will have the same opportunity."
The NFF is working in the Coconino National Forest as part of its "Treasured Landscapes, Unforgettable Experiences" campaign, which aims to restore the habitat, recreation and ecological values of National Forests around the United States and strengthen the connection between Americans and these public lands. In many places, a variety of impacts have left popular trails in need of maintenance and improvement to help sustain the numbers of riding enthusiasts using those trails and visiting the forest throughout the year.
"We are proud to work with Polaris on a project that can benefit Arizona's forests and its outdoors enthusiasts," said Jennifer Schoonen, NFF vice president for development. "Partnerships like this one help us to ensure quality outdoor experiences as well as healthy public lands."
Work on the project will begin in summer 2013 with input from local trail rider clubs, as well as assistance from youth conservation crews, who will gain job experience and outdoor skills in the process.
About Polaris
Polaris is a recognized leader in the powersports industry with annual 2011 sales of $2.7 billion. Polaris designs, engineers, manufactures and markets innovative, high quality off-road vehicles (ORVs), including all-terrain vehicles (ATVs) and the Polaris RANGER® side-by-side vehicles, snowmobiles, motorcycles and on-road electric/hybrid powered vehicles.
Polaris is among the global sales leaders for both snowmobiles and off-road vehicles and has established a presence in the heavyweight cruiser and touring motorcycle market with the Victory and Indian motorcycle brands. Additionally, Polaris continues to invest in the global on-road small electric/hybrid vehicle industry with Global Electric Motorcars (GEM) and Goupil Industrie SA, and internally developed vehicles. Polaris enhances the riding experience with a complete line of Pure Polaris apparel, accessories and parts, available at Polaris dealerships.
Polaris Industries Inc. trades on the New York Stock Exchange under the symbol "PII", and the Company is included in the S&P Mid-Cap 400 stock price index. Information about the complete line of Polaris products, apparel and vehicles accessories are available from authorized Polaris dealers or anytime at www.polaris.com.