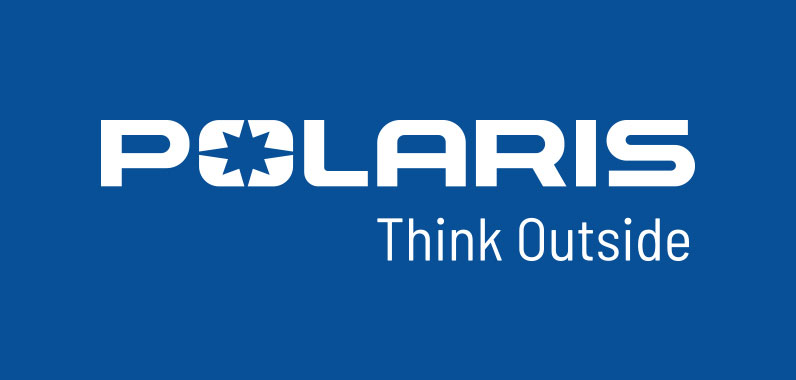 Polaris Industries Inc. Donates $10,000 to the National Forest Foundation for Restoration of Chippewa National Forest in the Mississippi River Headwaters
Reforestation project will restore storm damage on Minnesota's Chippewa National Forest.
Missoula, MT (November 20, 2013) – The National Forest Foundation (NFF) recently received a generous $10,000 grant from Polaris Industries Inc. to restore portions of the Chippewa National Forest. Situated in the upper headwaters region of the Mississippi River watershed, the Chippewa National Forest encompasses more than half a million acres of forest and wetlands and is home to one of the highest concentrations of nesting bald eagle pairs in the continental United States.
In August 2012, a storm with severe 85 mile-per-hour winds hit the Chippewa National Forest, toppling mature red and white pine trees on more than 12,000 acres. With support from Polaris Industries Inc., the NFF is working with the Chippewa National Forest to restore the areas most affected by this event. The project, scheduled to begin in the spring of 2014, will plant more than 20,000 native conifer seedlings to replace those felled by the storm. Reforestation will ensure that mature trees, particularly red and white pine, are available for nesting bald eagles well into the future.
According to Stacy Bogart, president of the Polaris Foundation, "Polaris is proud to join with the National Forest Foundation to help restore this treasured forest at the headwaters of the Mississippi. We are thrilled to be making a positive impact on a National Forest in our home state, and honored to be part of the important work the NFF is doing."
"Polaris's pledge to support reforestation on the Chippewa National Forest will expand this vital wildlife habitat and restore forest cover. We are proud to partner with Polaris and admire their commitment to improving the world through responsible business practices," said Bill Possiel, president of the NFF.
The National Forest Foundation (www.nationalforests.org) is a Congressionally-chartered, nonprofit organization dedicated to supporting the U.S. Forest Service in caring for our 193-million-acre National Forest System. Polaris's support of this project marks an expansion of the NFF's Trees for US program, which is reforesting high priority areas of the National Forest System.
About Polaris Industries
Polaris is a recognized leader in the powersports industry with annual 2012 sales of $3.2 billion. Polaris designs, engineers, manufactures and markets innovative, high quality off-road vehicles, including all-terrain vehicles (ATVs) and the Polaris RANGER® and RZR® side-by-side vehicles, snowmobiles, motorcycles and on-road electric/hybrid powered vehicles.
Polaris is among the global sales leaders for both snowmobiles and off-road vehicles and has established a presence in the heavyweight cruiser and touring motorcycle market with the Victory and Indian motorcycle brands. Additionally, Polaris continues to invest in the global on-road small electric/hybrid powered vehicle industry with Global Electric Motorcars (GEM), Goupil Industrie SA, and internally developed vehicles. Polaris enhances the riding experience with a complete line of Polaris and KLIM branded apparel and Polaris accessories and parts.
Polaris Industries Inc. trades on the New York Stock Exchange under the symbol "PII", and the Company is included in the S&P Mid-Cap 400 stock price index.
Information about the complete line of Polaris products, apparel and vehicle accessories are available from authorized Polaris dealers or anytime at www.polaris.com.