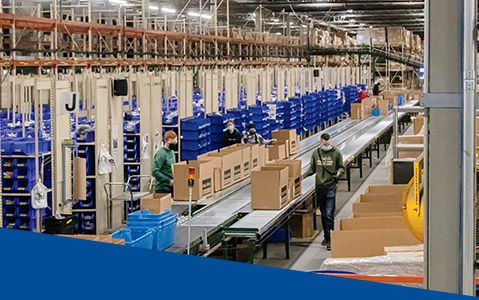 Learn About Distribution Jobs
It's imperative that our customers get what they need as quickly as possible. Our outstanding Distribution team is made up of warehouse support professionals, shipping professionals, materials professionals and site leadership roles. Being part of this talented team surrounds you with supportive teammates that challenge you to be your best. Are you ready for your next adventure?
"I love working with diverse teams around the world.  I really enjoy operations, working in and building large facilities, with tens of thousands of products being moved with automation, systems and great processes."
Paul E.
VP, Global PG&A Distribution
{{ getTotalResultsShownMessage('Showing', 'of') }}
{{ firstItem }} - {{ lastItem }} of {{ totalItems }}