2013 800 PRO-RMK® 155 Black/Pro RMK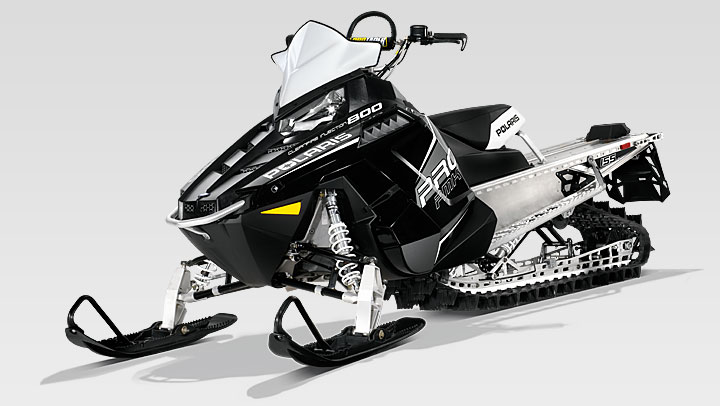 $12,199 US MSRP

THE SLED THAT DEFINED FLICKABLE JUST REDEFINED IT. THE 2013 PRO-RMK 155.

The sled that's built to perform. It responds quickly with ideal ergos and perfect balance. Back for 2013 with unmatched technology and weighing only 417 lbs, the Pro-RMK is built for domination.
ENGINE & DRIVETRAIN
---
QuickDrive™ Low Inertia Drive system
QuickDrive™ Low Inertia Drive system
39 - 40- 41 / 99.1 - 101.6 - 104.1
Cylinders-Displacement (cc)
Suspension
---
Track Width/Length/Height (in.)
15 x 155 x 2.4 Series 5.1
Features
---
Seat Support with Luggage